MEET THE TEAM...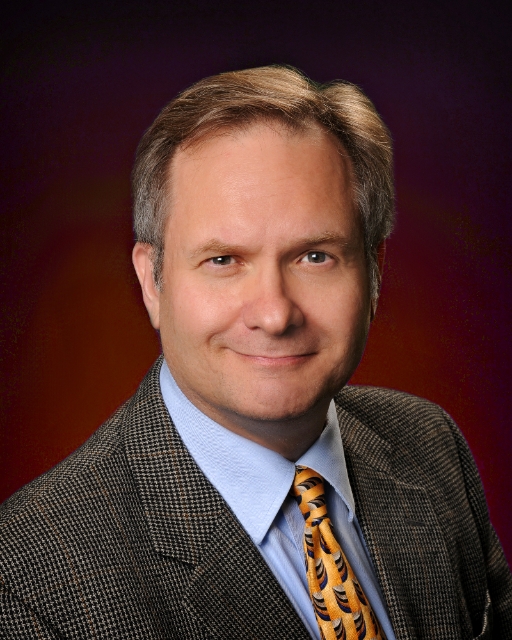 Mark Anderson
-
Mark's passion and primary focus on the team is handling the listing side of real estate. Mark loves interaction with sellers and takes pride in keeping up with all of the twists and turns of the Twin Cities real estate market. The fine art of negotiating the best deal for buyers and sellers is also something at which he excels. Mark grew up in Chicago and in his spare time he is a die-hard Chicago Cubs fan. He loves to read and he completes the daily New York Times crossword puzzle correctly, in ink!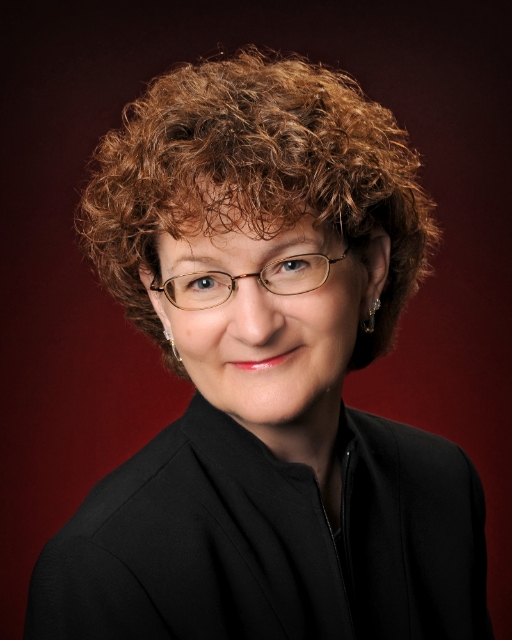 Laura Anderson
-
Laura's enthusiasm lies in the area of marketing and technology! She is the computer guru in the office and has an eye for perfection when it comes to creating advertisements and marketing pieces for our clients and sellers. Laura was recently named the technology advisor for the Keller Williams offices in Vadnais Heights and Forest Lake. She also holds a spot on the Agent Advisory Council for the St Paul Area Association of Realtors. Getting to know buyers and helping them find exactly what they are looking for is also her forté. She grew up in St. Paul and has a personal passion for animals of all kinds. She lives in White Bear Lake with husband Mark and two dogs, Emmett and Fizzbo. Daughter Hannah has left the building and is attending college in Michigan.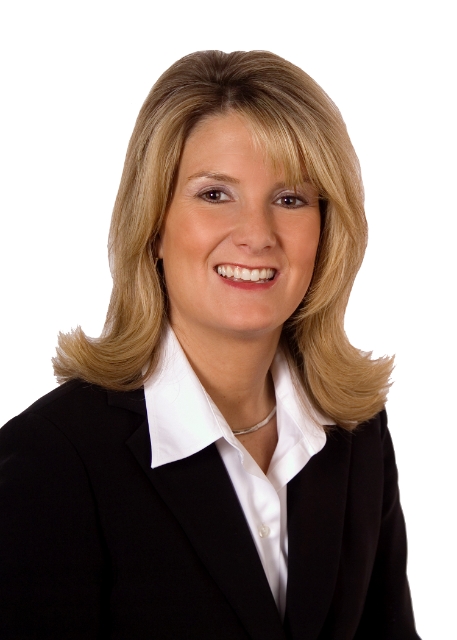 Kelly Sorenson
- As a Mortgage Consultant I have dedicated myself to bringing unparalleled service, experience and professional standards to each and every mortgage I handle.
Mortgage Lending has become very sophisticated in today's complex financial industry. The decision you make can have significant consequences for years to come. My commitment is to provide you with information and help guide you through the options to make the best financial choices.
My business is built on referrals and repeat customers. My goal is to exceed your service expectations so I make sure that you return for your future financing needs.
-
Bell Mortgage
.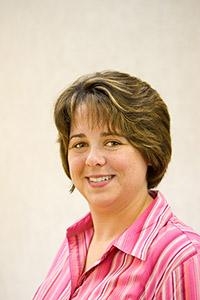 Nicole Watt
- Partners Title - Nicole has been working in the title and real estate business for 12 years.

She believes in building a good working relationship with customers, real estate agents and lenders, communication if very important in this business.

None of the files that we work on are the same as the one we just handled, you are learning something on every file.

Providing excellent customer service and follow through is a must on every file she works on, she works very hard to make sure that every detail is taken care of.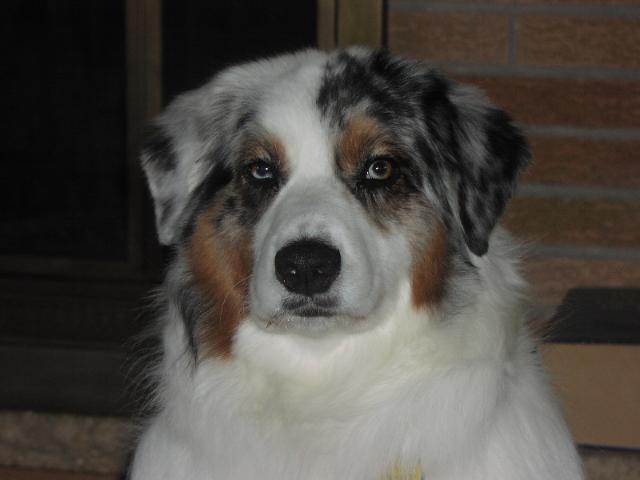 Fizzbo
-
Fizzbo is our team mascot. He is an Australian Shepherd and a great asset to the team. As a herding dog, his main focus is keeping everyone in line and on task to complete their jobs in a timely manner. He's also good at listening to problems and thinks a good lick across the face with a big pink tongue solves everything. His favorite things are belly rubs and spending time with his human sister, Hannah and dog buddy Emmett, the Bull Terrier.